Hello to all our Wikinger fans, new and old!
We've had a fairly quiet week this week on the development front, taking a small breather to play-test the game with the wider community.  We have also had some other things bubbling along in the background that we haven't been able to really say too much about til now!  So here goes…

YouTubers
As you know we have a few YouTubers who have been recording their playthroughs, uploading and repping the mod and we are so grateful for those past and current who are doing that, but as with everything we do it's always about moving in a forwards direction.  We've been working hard to bring on some more channels into our stable of YouTubers.
We're very pleased to announce that Shermanator, Gonzo Games and Bishop had a demo game with us and we took them through all the new changes since they had played last (a long time ago) and then we were surprised yesterday morning by this video!
[embedyt] https://www.youtube.com/watch?v=EK1txOoBFUg[/embedyt]
As you can see it has already raked in over 12,000 views in the first 24 hours!!
The Wikinger Development team want to again say a huge thank you to Shermanator, Gonzo and Bishop for jumping on board and getting behind the work we do.
On top of this, at the other end of the spectrum we gained a much smaller YouTuber, Mr. Hyder – who uploaded a 12 minute VP match against the AI.
[embedyt] https://www.youtube.com/watch?v=QvHuqvV3zY4[/embedyt]
It doesn't matter who you are, how big or small your channel is we are more than happy to support anyone who supports us!
Make sure you get along to all these channels, hit subscribe – let them know how you found the video and what you think of them showcasing Wikinger mod!!
---
Tournament Time!
If you've been hiding under a rock for the last week, you may have missed the announcement – we're having a tournament!!
It's a two match time trial against our expert AI, with a $10 USD Steam wallet prize for the fastest player to defeat the OKW and US AI's.
We will be running this tournament monthly, from the 5th to the 25th of each month.
To sign up, head on over to battlefy.com and register to be in!  If you're not registered, you're not in the tournament!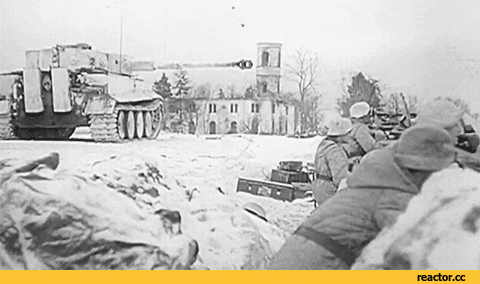 ---
Development Update
We're just about done with the 3.1.6a hotfix patch (there's no pressing bugs to patch – we squash all of those in the beta phase) but we're just polishing a few things that didn't quite get seen to completion for the release of 3.1.6.
We're also laying some preliminary groundwork for the Eisener Wille and US Artillery Regiment doctrines in this hotfix patch as well.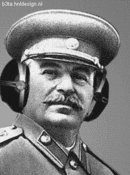 Looking forward to seeing all the replays from the tournament!
Until next time, enjoy Wikinger!!
The Wikinger Development Team