Hello Wikingers!
New Doctrine – U.S. Artillery Regiment
The year 2018 has just begun and we are looking eager towards the next major update – the U.S. Artillery Doctrine.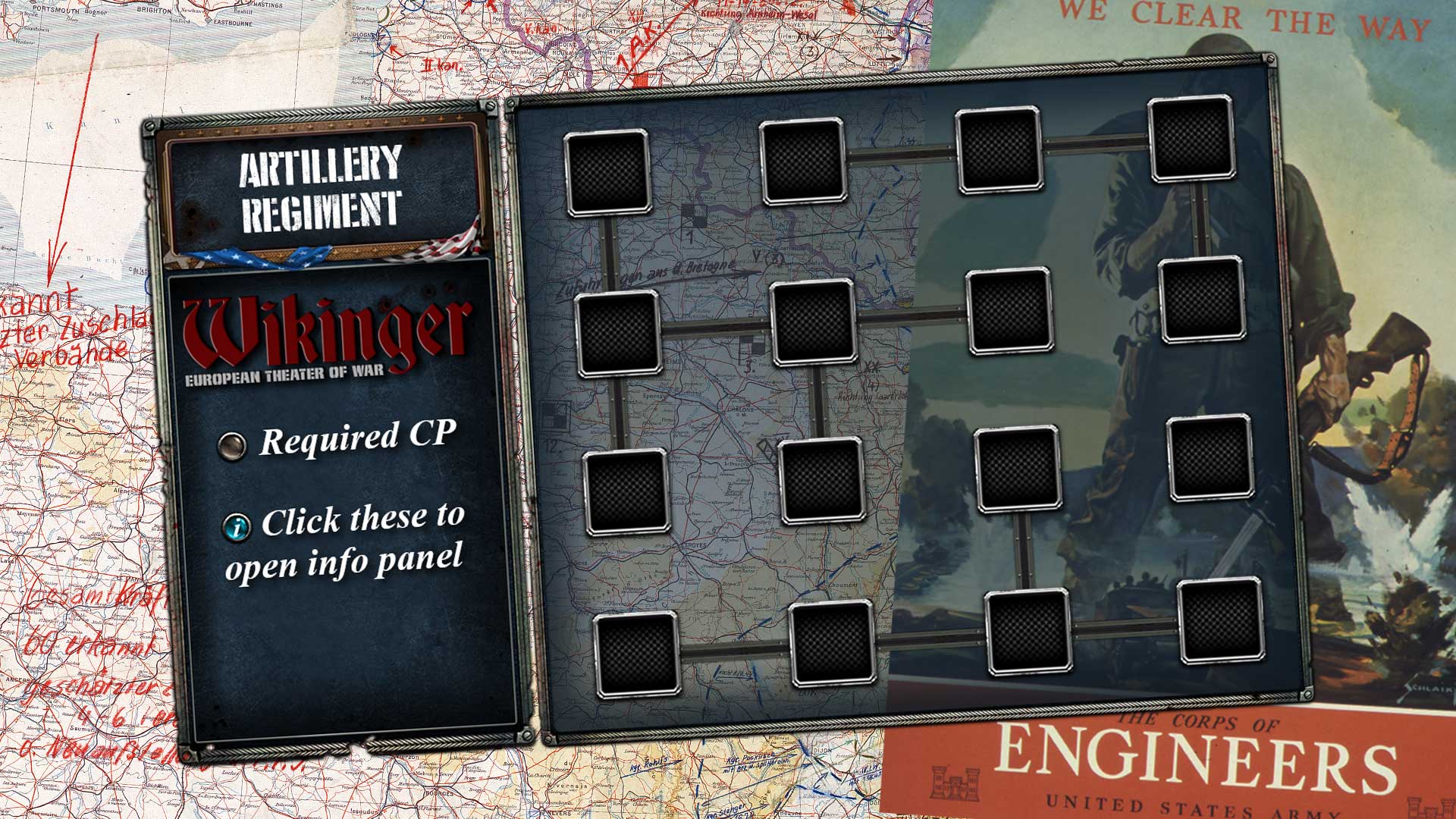 Here is some information about some things we are looking into to implement into the mod:

And another interesting article about the U.S. artillery inventions.
Changelog
Here is a small preview of the changes.
Preview
"proximity fuses" – a special ability for the new U.S. doctrine.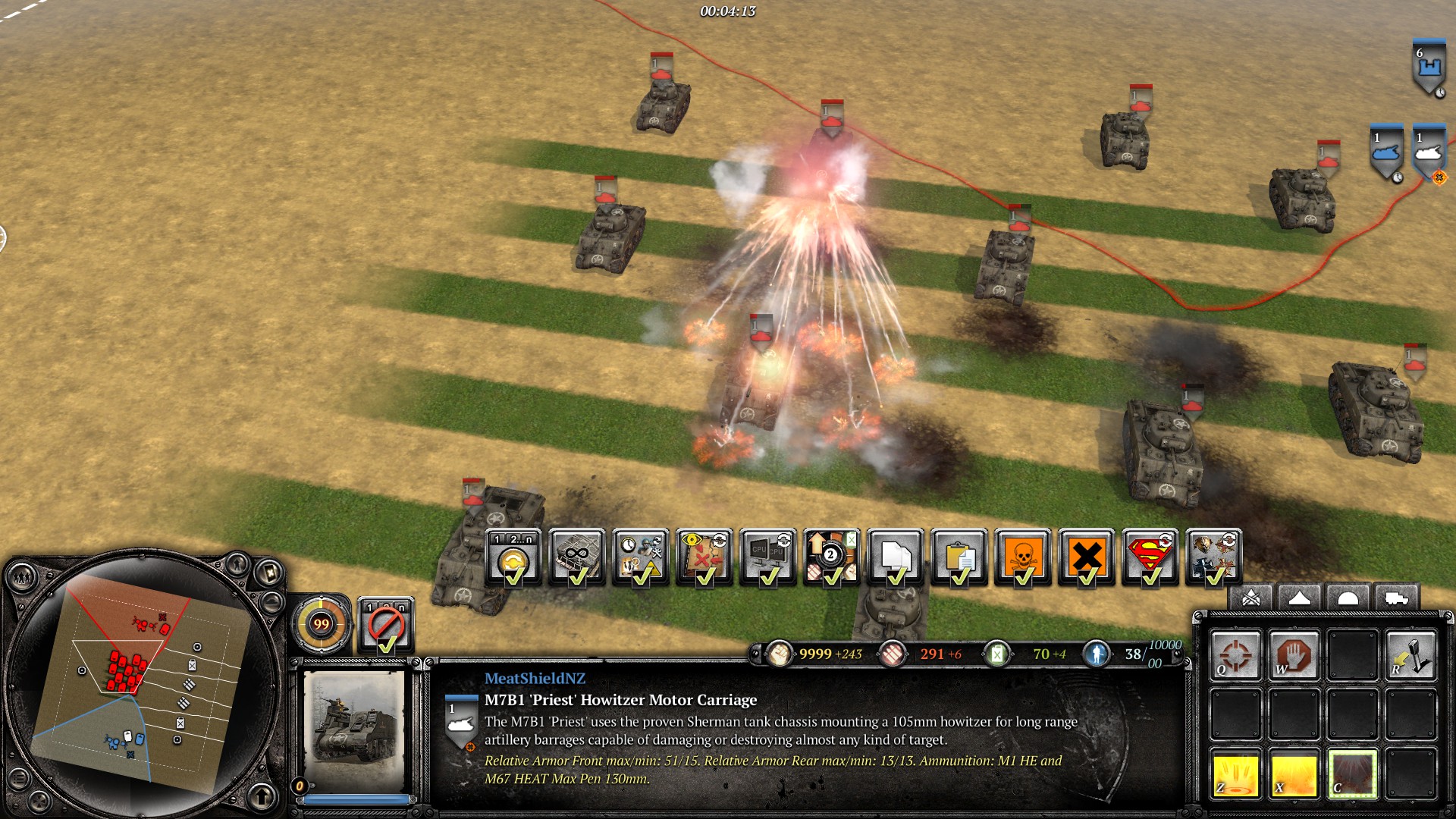 VinnySOB also shows some changes that effect the other doctrines, in particular shotguns (!!!) for the U.S. Airborne Doctrine:
Russian Language Pack
We also started another project which will take lots of time to finish – building a language pack for our Ruissian players.
One of our loyal player, Kamaz, started the translating, over 14,000 rows of text have to be translated… so it might take a while.

If you are speaking fluent Russian (preferrable it is your mother language), understand English as well and also want to contribute, please let us know and contact us.
Timescale
We started our Beta testing phases some weeks ago and are gathering the feedback provided by our Beta-Testers, but still there is a lot of work to be done until we can release the next patch.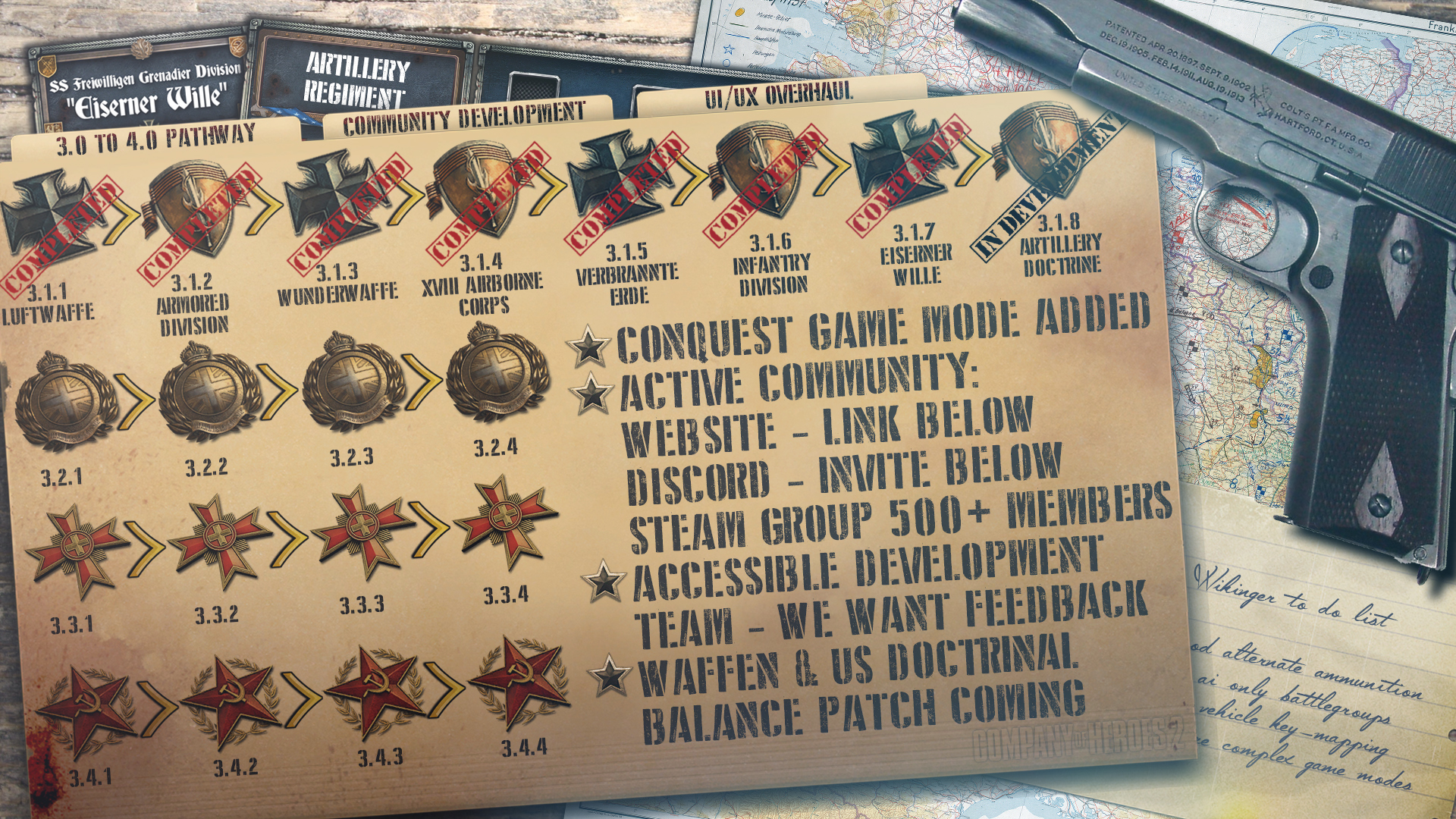 Conquest by Wikinger
We made a special stand alone version of the Conquest mode, it can be used with CoH2 vanilla or even other mods.
Steam link.
Community
We got some new members on our forums, the Steam Group grew also a bit. The biggest grow rates are happening on our Discord channel. Lots of people coming, starting games, talking about Wikinger and general stuff and so on.
Website
Our website www.WikingerEToW.com has seen a huge amount of new people stopping by and getting informed about our mod. We aim for a growth-rate of about 15% compared to our last record month which happened in September 2017.
Patreon
Finally we are seeing more people donating some money and contributing by that. Thanks a lot to all of our Patrons!
If you would like to become a Patron as well, get access to Patron-only information, access to the beta program and many more – just click below on the button.
YouTube
Mr.Nobody, some of you might know him from some CoH2 tournaments, started to play and live-stream Wikinger as well. This might be especially interesting for the Russian audience and also one of the reasons why we started translating the mod.

And of course many more Wikinger videos appeared on YouTube, have a look yourself.
Twitch
xGrayWolf (aka Garry) made 2 short videos on how to deal with the German Königstiger.
Very usefull – I am just concerned that if you start to use these tactics more often, we will also receive lots of calls to nerf the ram ability of the T34s 😉
Killing the KT part 2 von xGrayWolf auf www.twitch.tv ansehen
How to deal with da KT in Wikinger von xGrayWolf auf www.twitch.tv ansehen
Thats all for now, let us know what you think.
Happy games!