Hello Wikingers,
it's time for another quick update post.
Guards Tank Corps
We are just days away from launching the newest doctrine, our first Soviet one…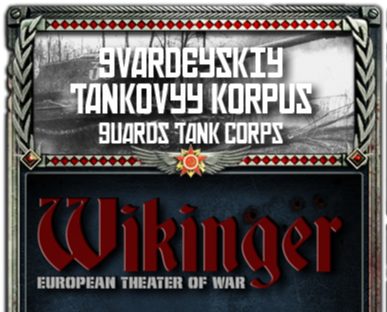 The Beta testing is almost done and the last feedback is been taken into consideration… Till then you might want to take a few sneaky peaks into our development and consider polishing your Russian skills 🙂
---
Updated Skinpack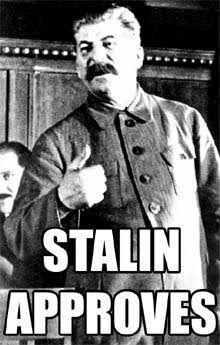 Starbuck did again an amazing job and created some beautiful skins for the new doctrine. Dont't forget to subscribe them on Steam – and while you are at it, check if you already have all of the other essential files in your workshop subscription list.
And by the way… What do you think about the new way the new wordpress editor formats posts? This one was my first one using it – took some time to get this post together somehow… hopefully the editor and I will be getting friends in the future, but for now… :-/
Anyway, that's all for now –
до скорой встречи