Hey Wikingers,
we are very sorry, but somehow we were not able to bring you an update in the last week.
Most of the team was busy modding, working in our jobs or just living our private lives…
SS Freiwilligen Grenadier Division "Eiserner Wille"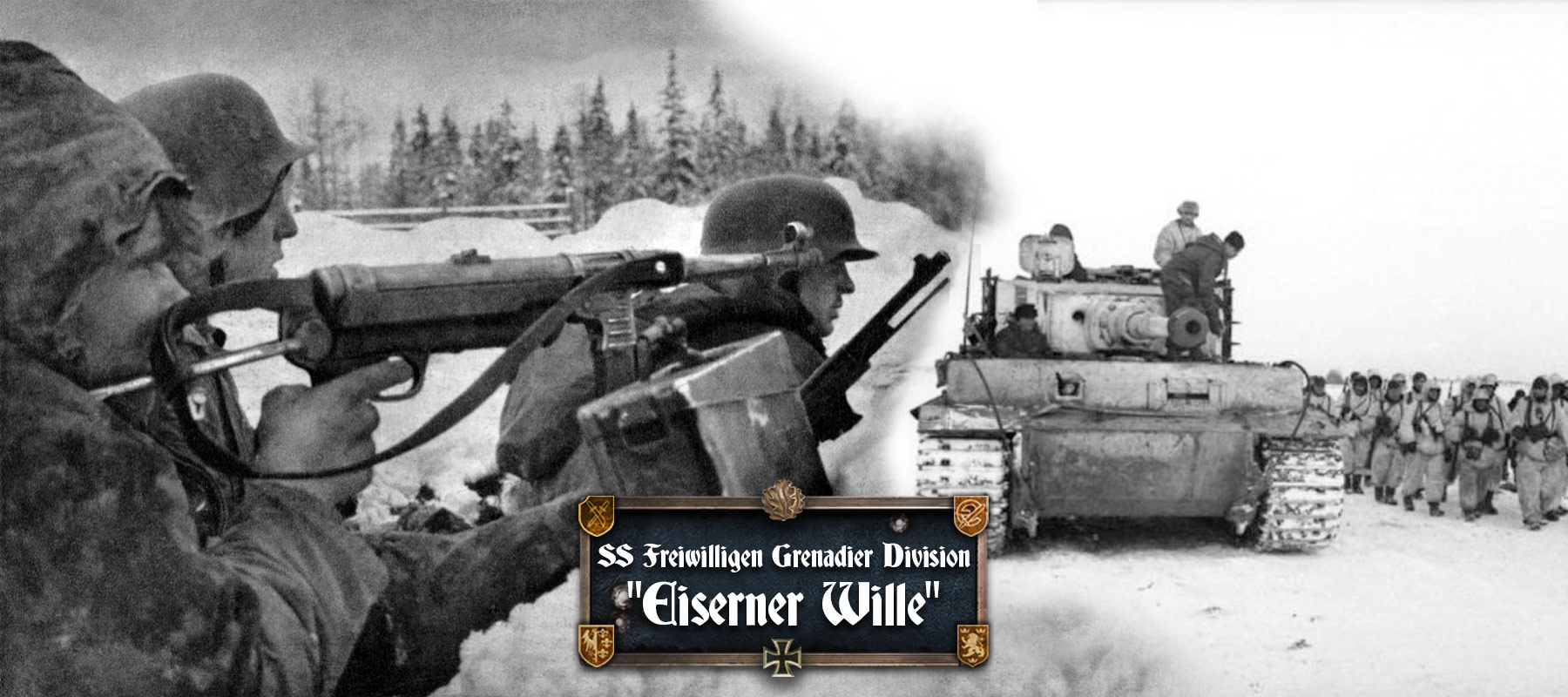 Again, like always, we made the plan to push out the update quite fast. But, like always, we stumble upon a lot of smaller things we want to have fixed as well – e.g. redoing anti-tank grenades.
One of our community members wants to help us modding, so we gave RagnarTheGamer a task to fulfill. (note the .50 cal gunner on the Pershing and the spotter and machine gunner on the Churchill)
If you ask me, I would say he did a great job, what do you think?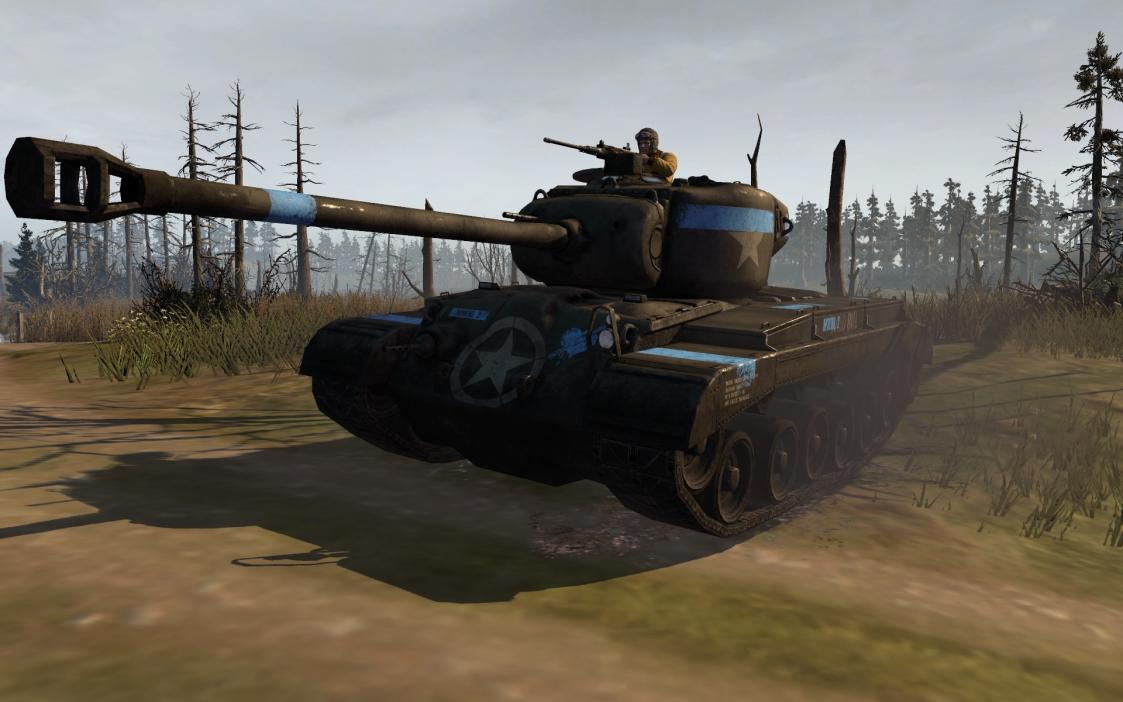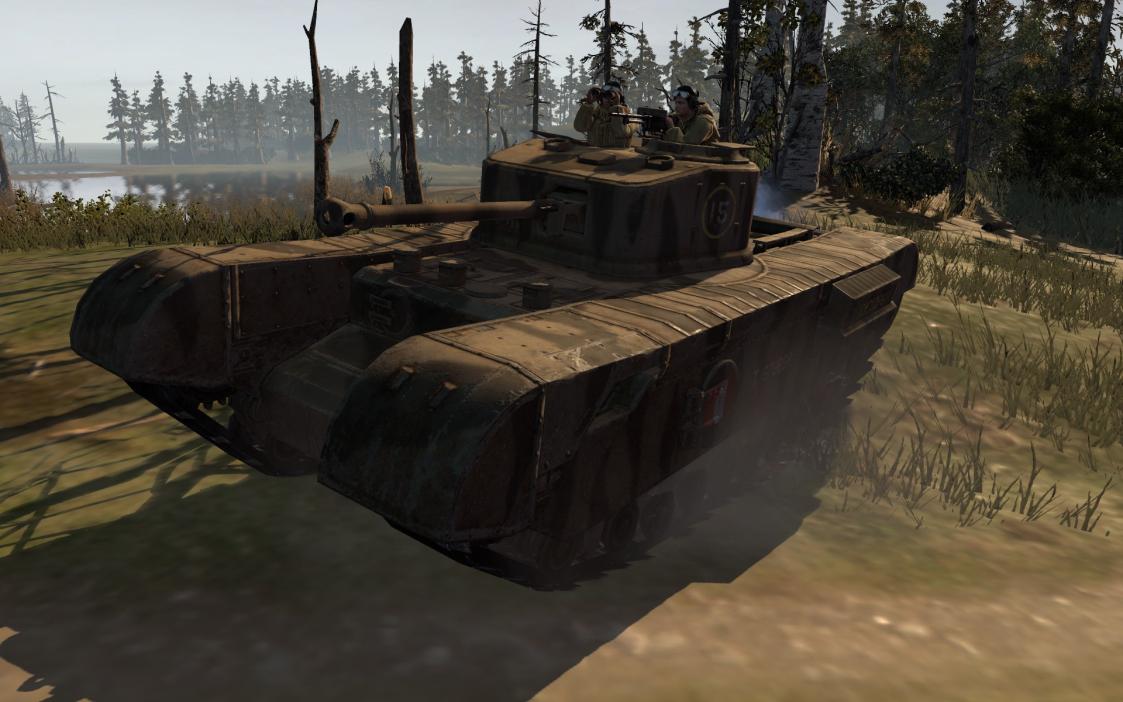 This (and many more commander/spotter/gunner additions for the armor) might come with the iron will patch.
Community
Tournament – Operation Winter Storm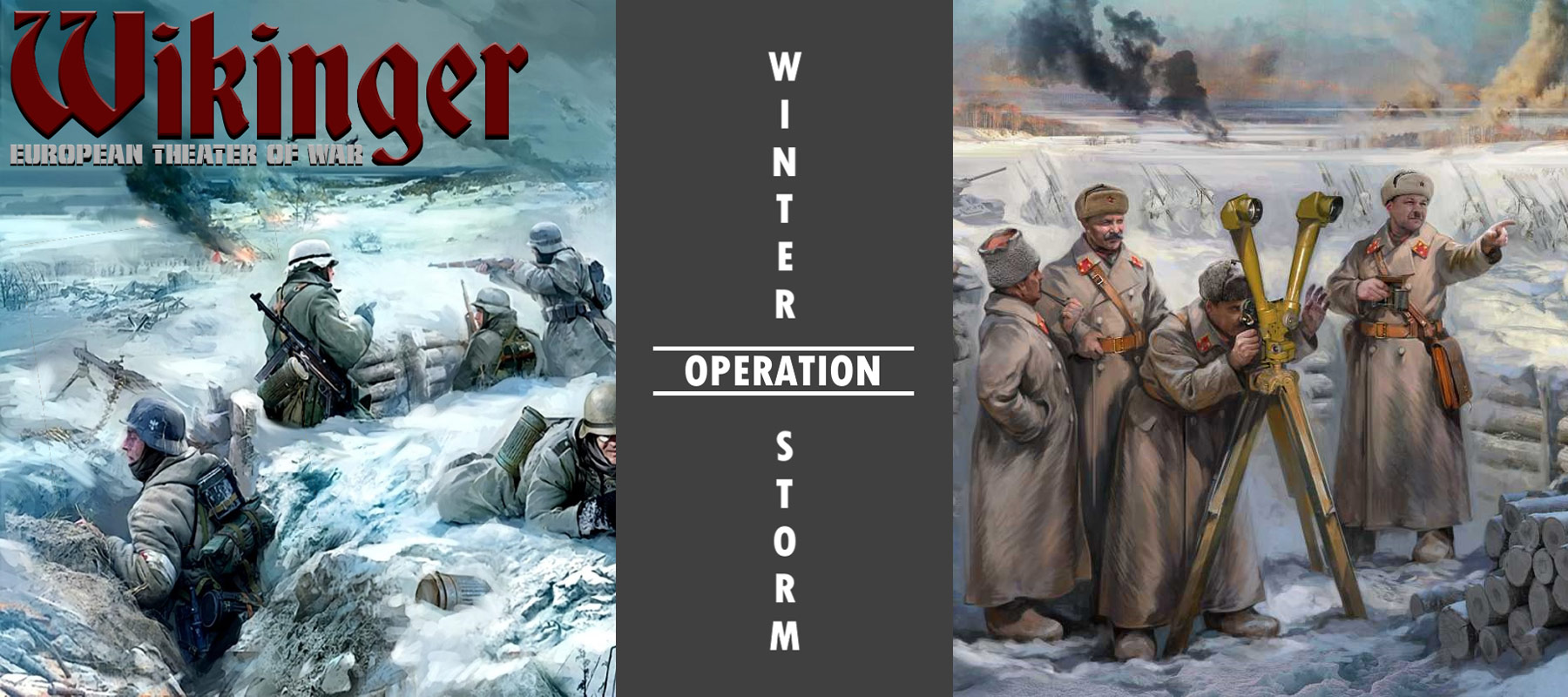 We promoted this tournament in our Wikinger Weekly Wrap Up #22 (read here)
Unfortunately the community driven tournament "Operation Winter Storm" had to be cancelled – it was too hard to put together enough teams.
But there are already some plans for other tournaments!
Patreon
Good news, we got a new Patron and we are on a really good way…

YouTube
LynustheJok3r made another video, this time reviewing the SS Panzer Artillery Doctrine "verbrannte Erde"
Additional to that Lynus commented one of his own games…
I personally love this kind of game video, so Wikingers help us  turn Lynus into a game caster 😉
But that's not all, VinnySOB, Superjew911 and Krieger Blitzer uploaded some games as well.
That's all for now
The Wikinger Development Team