Hi Wikingers, it's been a while but its good to be back!
The Brits are marching in now!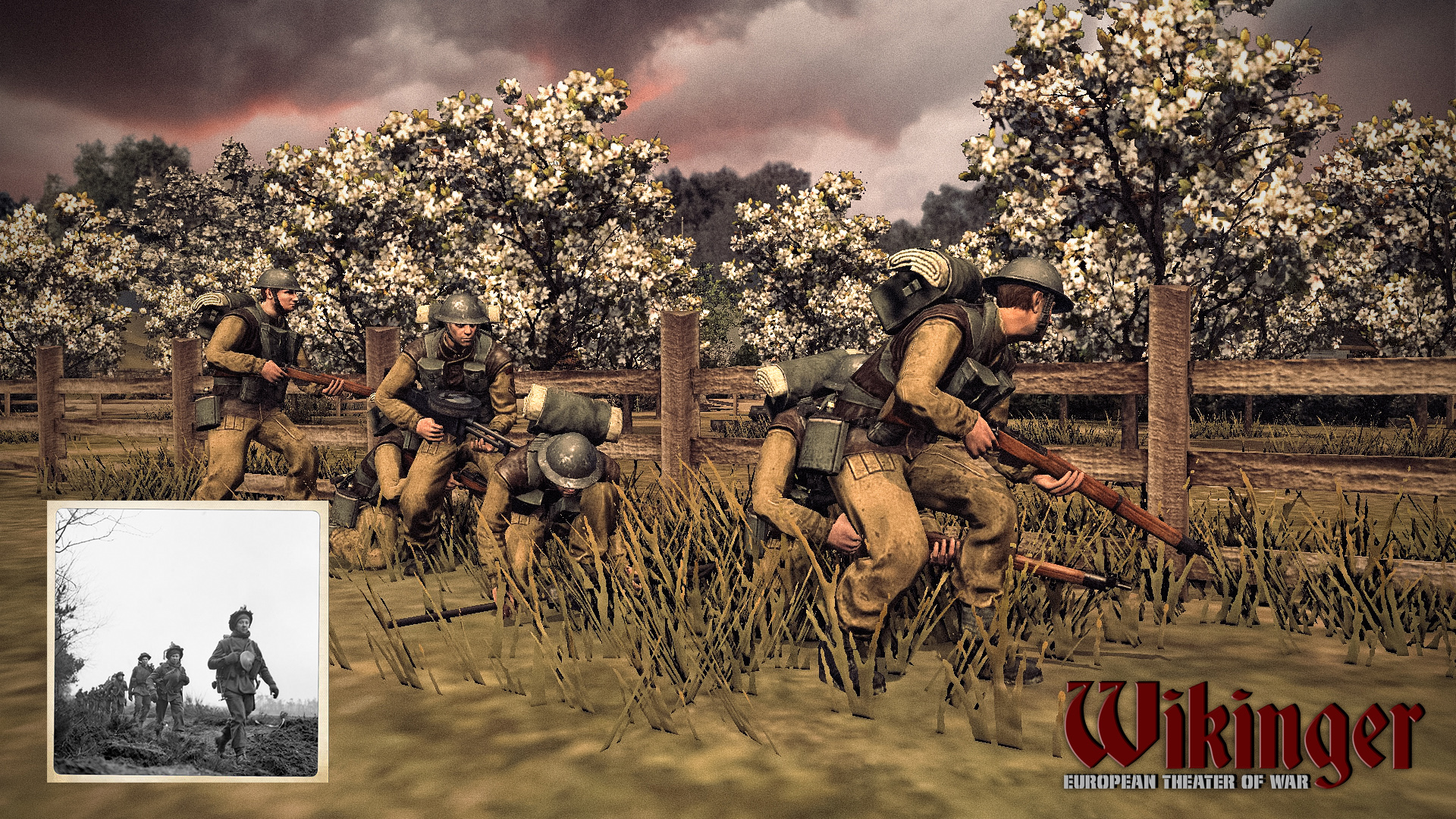 3.2.1 – British Forces – Royal Canadian Artillery Doctrine
Another month has passed, we've been busy reworking the first British doctrine, a collection of ongoing improvement and balance tweaks in the aftermath of the 3.1.9 Balance Patch… so lets jump right on in and see what's been happening.
To give you some background, see an interesting website here.
Beta testing
The first beta phase has started and already showed that we are on the right path to completion with this doctrine.
Unfortunately the Beta is still in an early stage and we cannot publish details yet.
Changelog
If you really want to dig into the changes, check out the changelog on the forum.
New Skinpack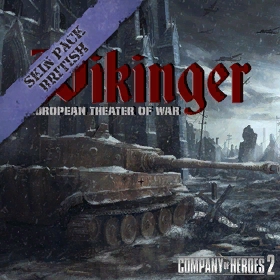 Starbuck has created a new skinpack for the British. At the moment it is still a non-public steam item which only beta testers can use, but one we release the new doctrine you should also subscribe to the skinpack.
Community Update
We crossed another critical number…. our number of subscribers on Steam exceed 60 thousand now.
And we are about to welcome our 600th member in our Wikinger Steam Group.
YouTube
There seems to be a constant upload of YouTube videos – thanks for that to all of the streamers and casters out there.
One video I would like to recommend is Shermanator's latest Wikinger Video:
[embedyt] https://www.youtube.com/watch?v=DOIKNS7wVgc[/embedyt]
And another two videos which I personally liked are from TheSuperJew… he made 2 commented videos of the 2 last tournament matches:
[embedyt] https://www.youtube.com/watch?v=E9vuQ8CkHeg[/embedyt]
[embedyt] https://www.youtube.com/watch?v=hQe27YCFMKU[/embedyt]
Well, thats all for now, we will be back with a new update post next month!