Featured Post From Siegfrid
One of our users who is sticking with us for quite a long time, you might know Siegfrid – he made the French Wikinger translation, and is especially interested in WWII from a French perspective – he is French – asked us if we would be interested in some historical documents… well, WE ARE!
Thank you very much for sharing with us!
A few "administrative document" issued by the German and French authorities. They belonged to my grandfather who was a Sergeant in the French army and was taken prisoner on the 19.06.1940 in the north of France; Dunkerque area. He was liberated in October 1942.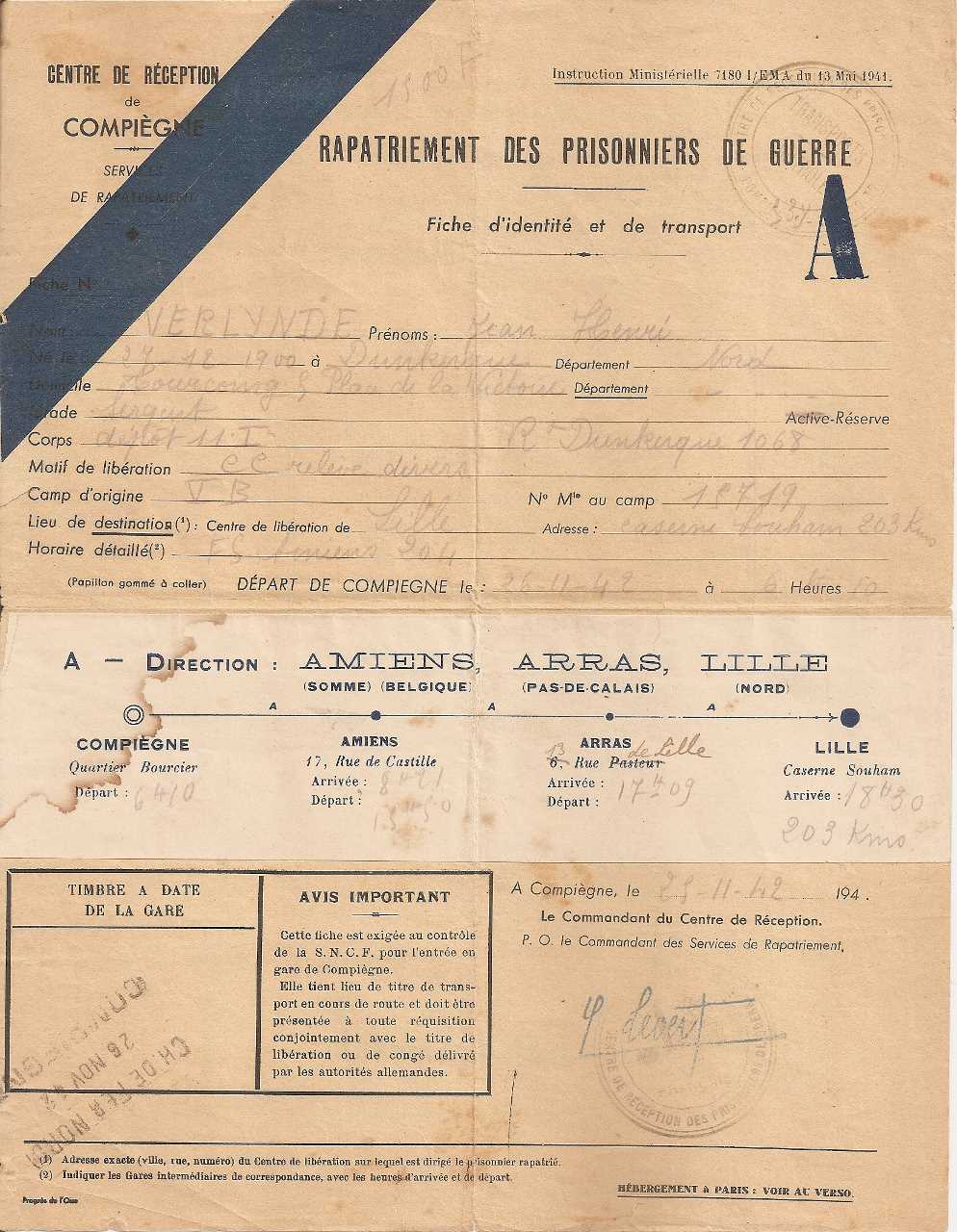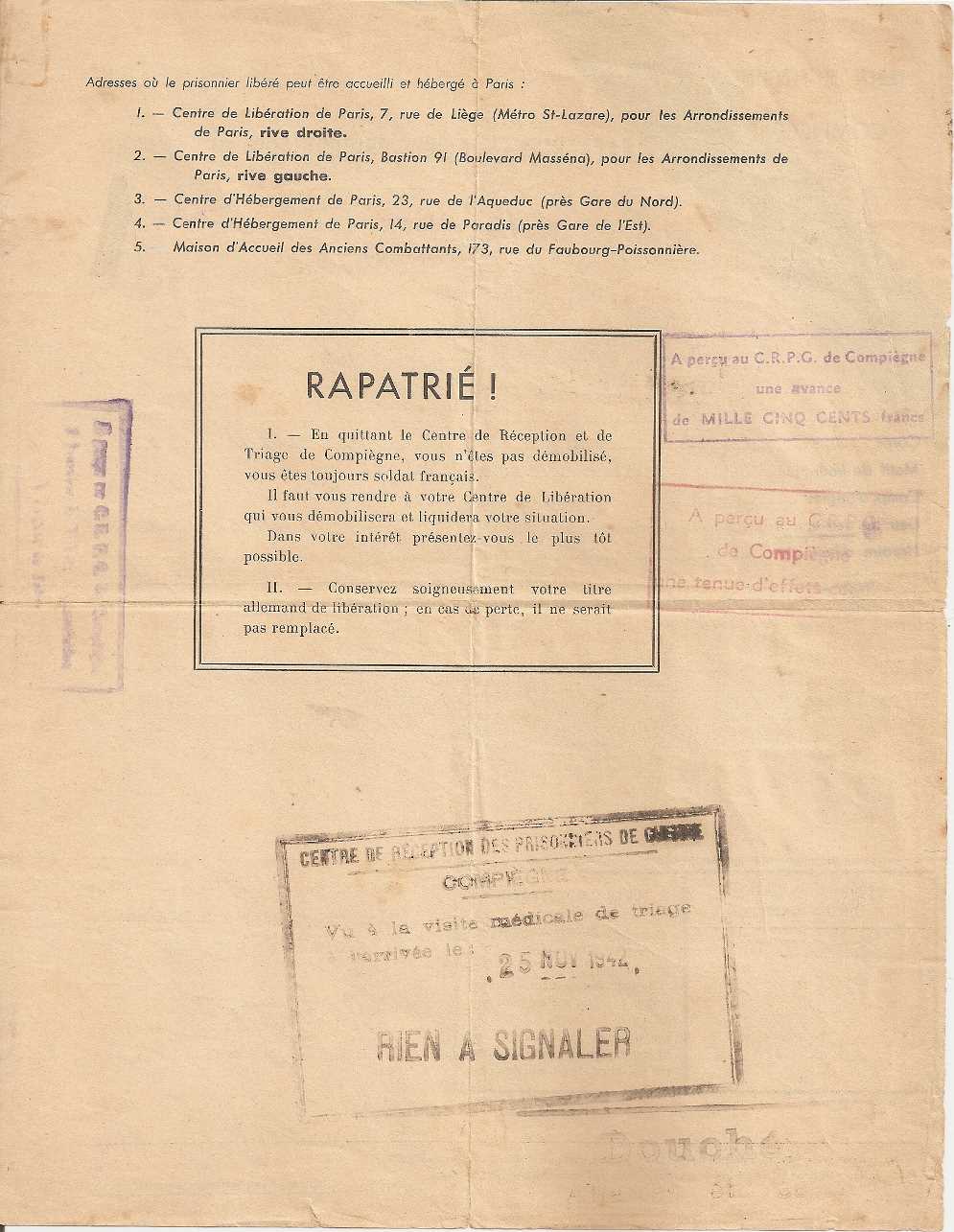 Travel documents and Identity from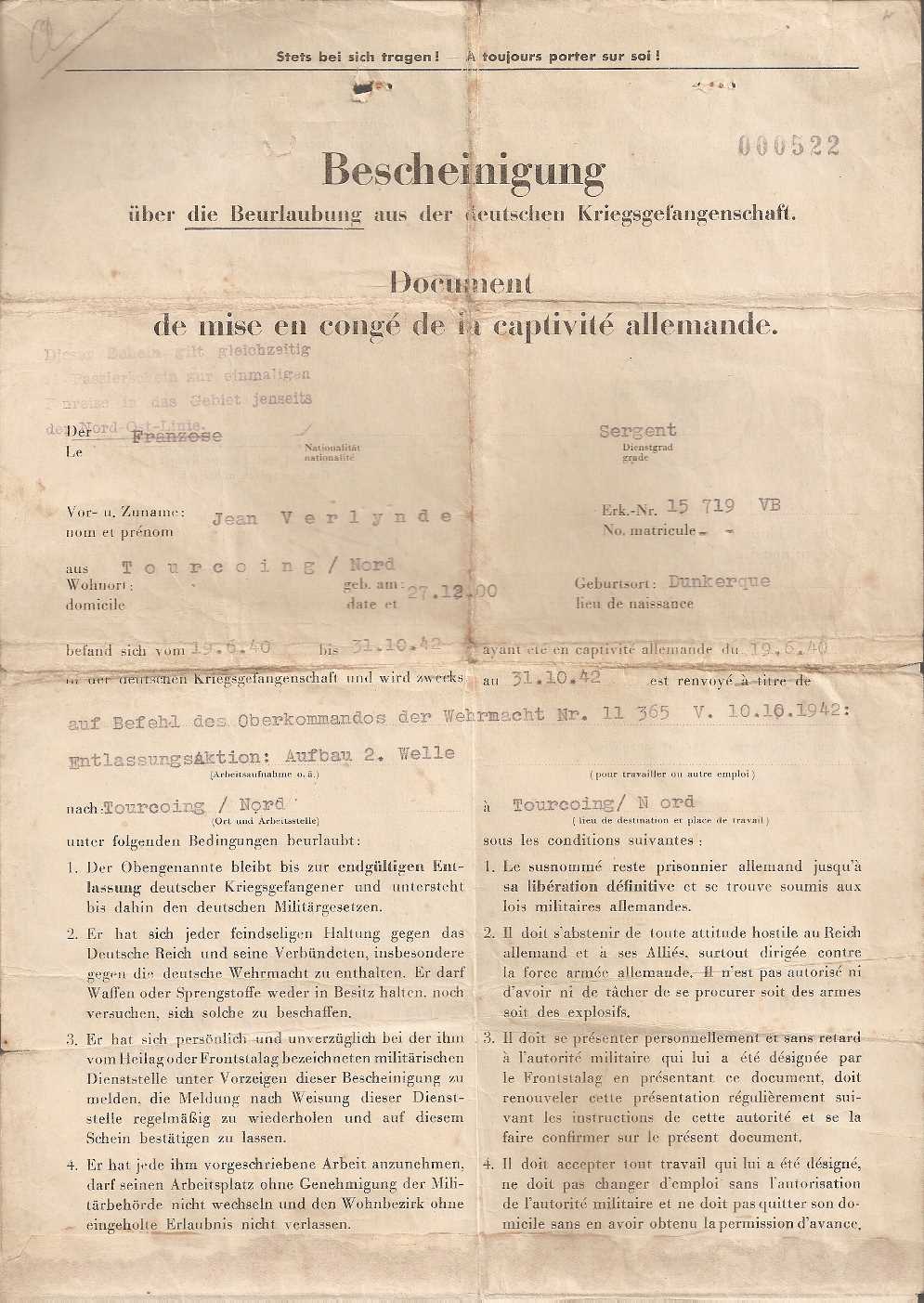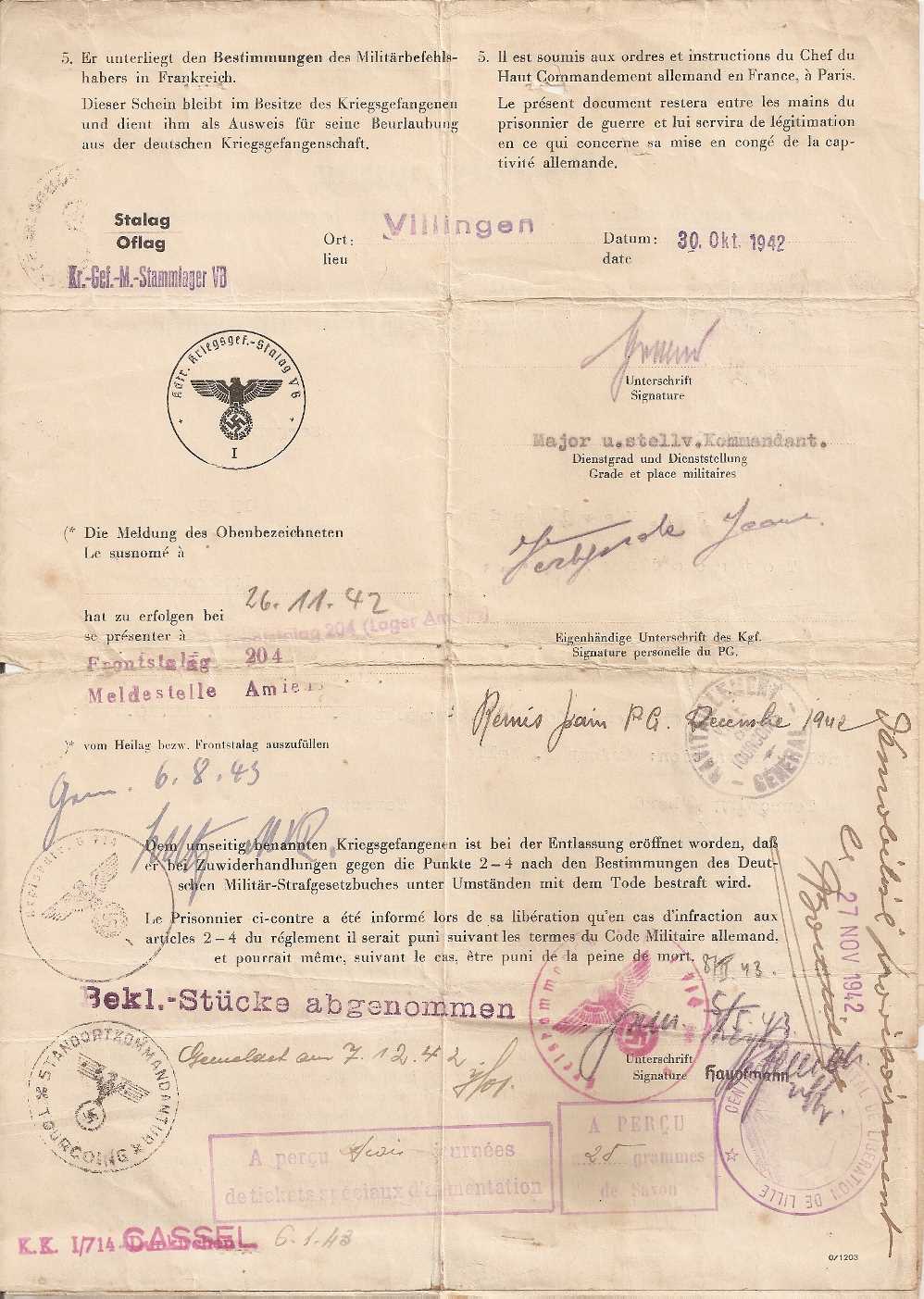 Liberation forms from the POW Stalag in Villigen.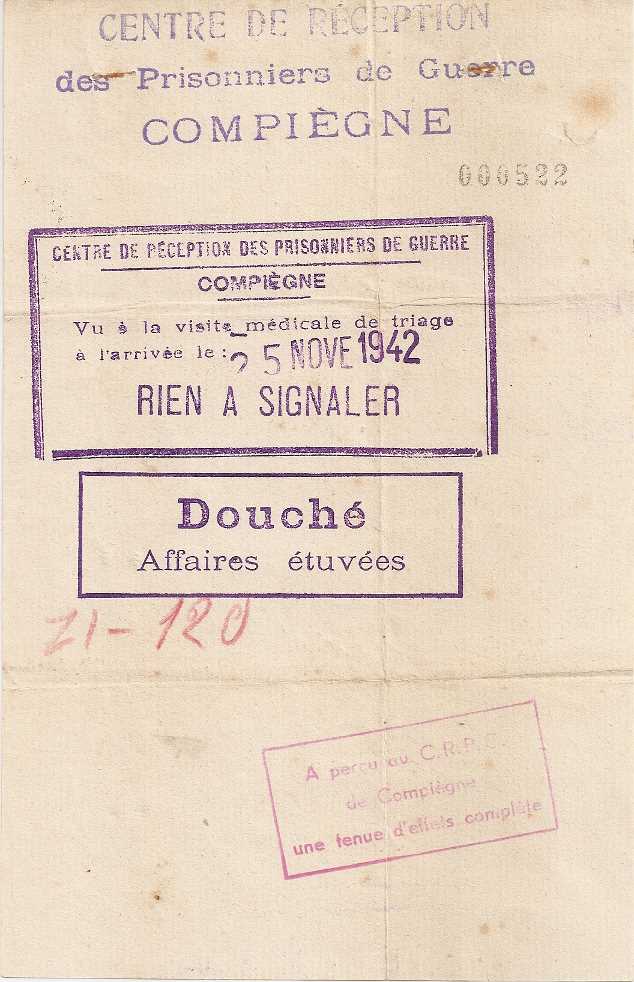 Medical check up certificate.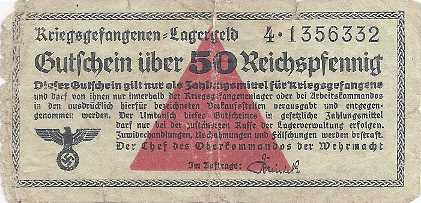 Voucher of 50 Rpfennig that were given to POW to buy goods.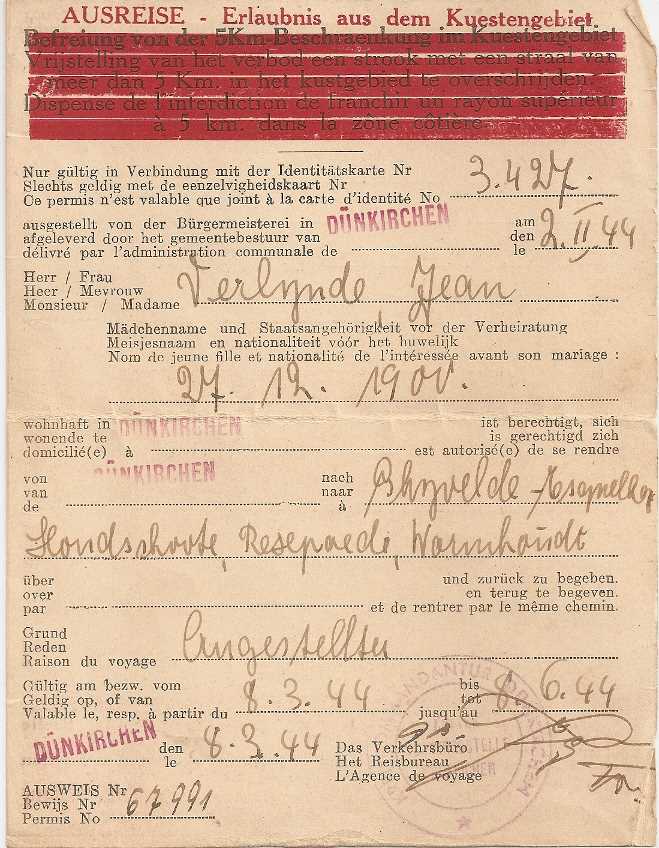 Travel Pass allowing holder not to be restricted to the 5 km limit in the coastal area.