Role: Team Leader, main Coder
Name: Daniel
Steam: Olhausen Profile link
Born: 1973
from: Uruguay
Job: Dentist
Languages: Spanish, English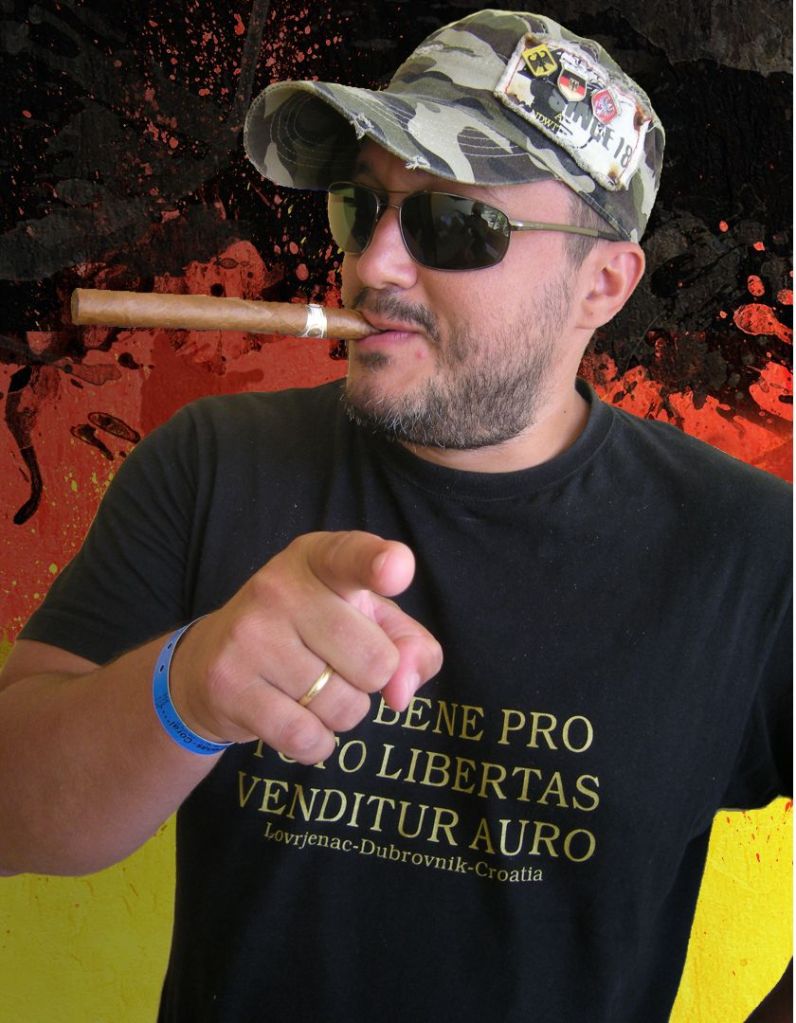 About:
I have always been interested in WW2 and the history behind it (my family moved to Uruguay after the war). Played many games, watched movies and documentries and so on..
I had my first experiences in the modding world with the well known Blitzkrieg Mod for CoH1 and now wanted to make something on my own – well, with a good team of course.
When I am not modding I like to work out – jogging and powerlifting – or try out other computer games, spend time with my wife and work on the house. A good BBQ is also very much appreciated.